2018's Costumes To Look Forward To
Daniel Pearl High School students share their favorite Halloween costume ideas.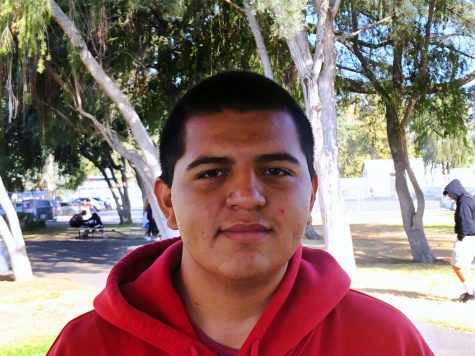 Luis Mandujano, 11th Grade – The scary stuff. Specifically something that would produce a child's nightmare."
Marcus Rapier, 12th grade – "My favorite Halloween costume idea would have to involve being homemade and having blinking LED lights. Something flashy."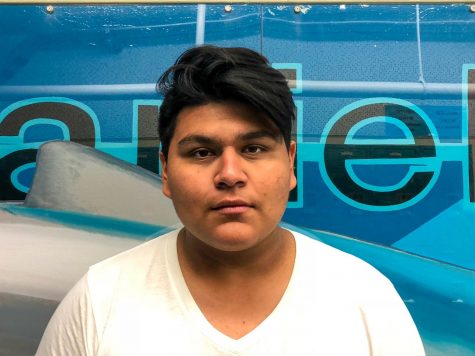 Margo Hernandez-Mejia
Daniel Santiago, 12th Grade – "One costume that caught my eye was Jason face paint where it shows his actual face."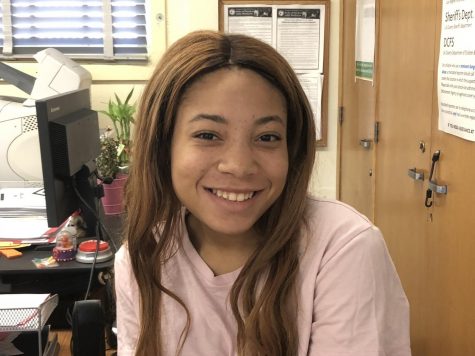 Taylor Devlugt, 12th Grade – "[Jason] His mask is super scary and his eyes are really dark, but his outfit is really cool, looks like you're going plumbing."
About the Contributors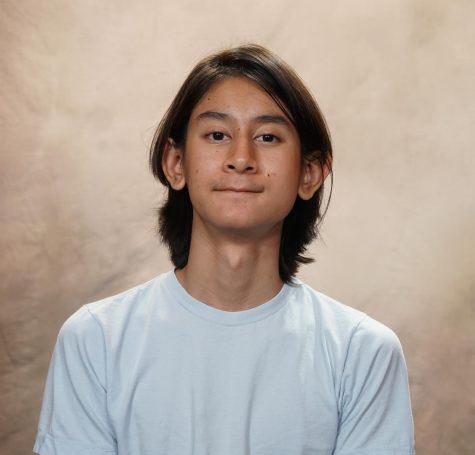 Remington De Leon, Editor
Remy De Leon is an editor at PNN. He edits various clips of the show. He also has a dog named Picasso that he occasionally takes pictures of. Amateur photographer.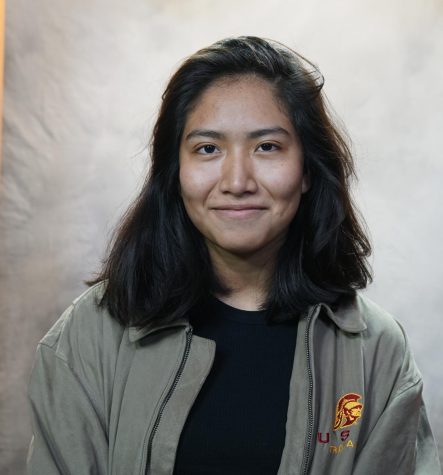 Margo Hernandez-Mejia, Website Manager
Marjorie Hernandes loves Pink Floyd - they're her favorite band! She also has a Comedic Boy-Toy named John Mulaney. Once upon a time, she was about a foot...