2019 LA Teacher Strike
Hang on for a minute...we're trying to find some more stories you might like.
After fruitless attempts to negotiate smaller class sizes, increased staff and a 2 percent bonus, LAUSD teachers went on strike for the first time in 30 years.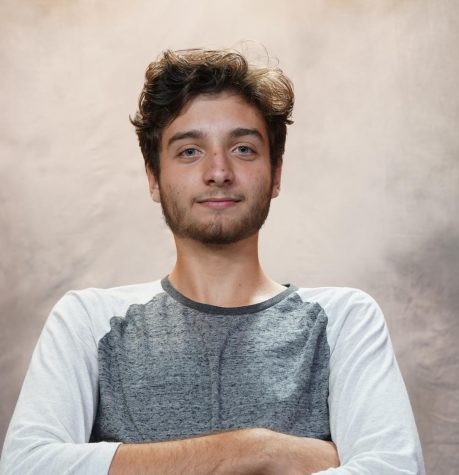 Will Reeves, Senior Editor
William Reeves is the Senior Editor on staff for PNN. Will has been working with a mix of editing programs for while now, but he hopes to improve his skills...