Principal Petrossian Interview
Street Vendor Documentary By Jair Sanchez
Teacher Appreciation Week Video
Black Student Union Club Update
Interview With Mr. Hambright
World Music Day Interviews
This is Our Earth PSA by Tia Jarrett and Rochelle Polushkin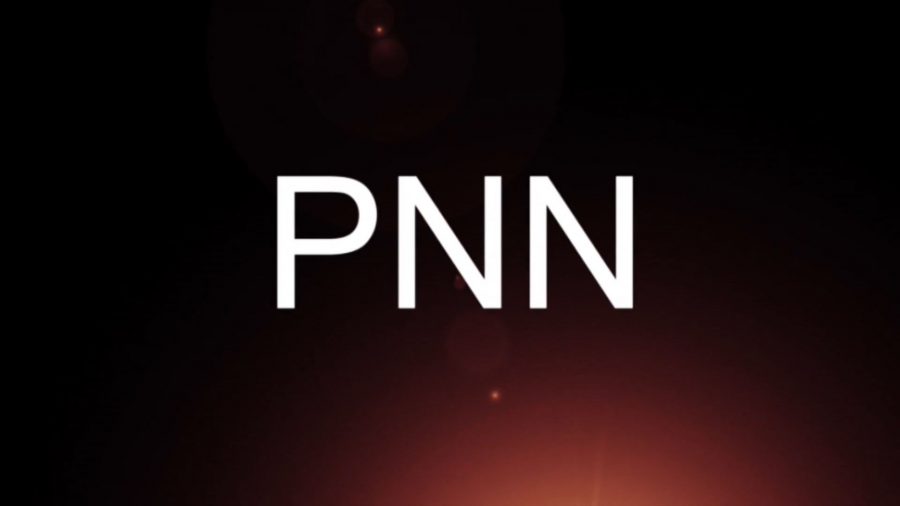 The film project "MY LA311 App" by students Jadesola Ajileye and Francheska Vincents has been selected as a special nomination winner for "Best Community Resource Highlight"...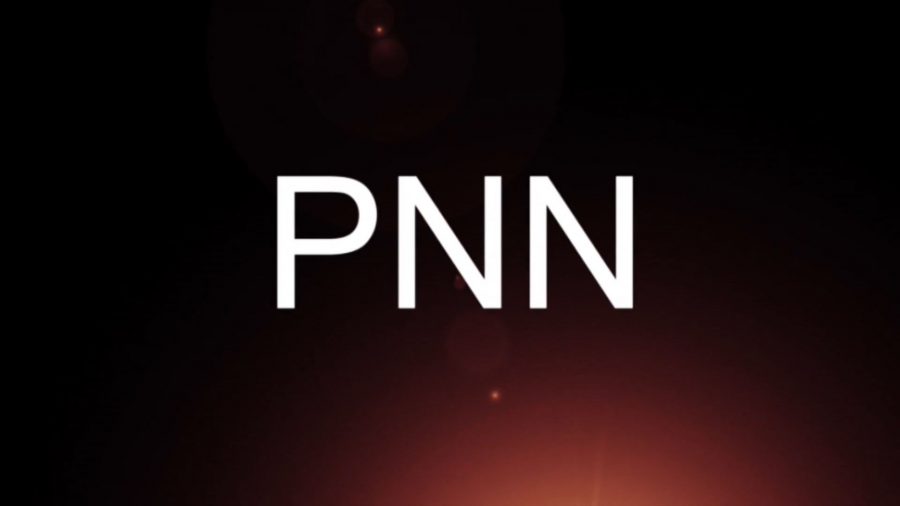 The film project titled "Speak Out!" by students Nikita Opel, Sandra Ortega, Harmony Sanchez, and Gabriel Valenzuela has been selected as a winner in the 51st Annual California...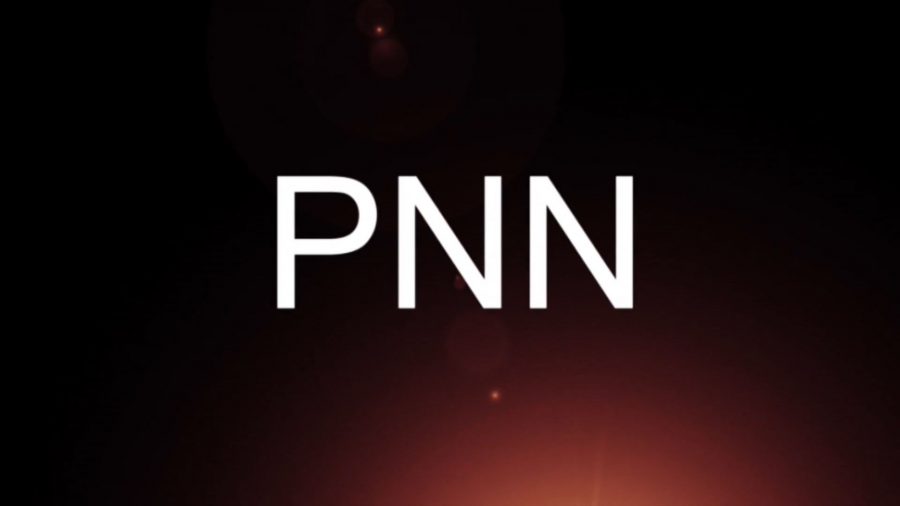 Here is Stan Lee, announcing last year's Pearl Con event:
Family COVID Story By Danielle Gonzalez
DPMHS 2021 Graduation Livestream
PNN Presents; Helping Hands, a Call of Duty: Vanguard Review, and World Music Day Cast Interviews.