World Music Day Livestream 2019
Denise Brassard, Cinematography, Talks to Daniel Pearl Students in Video Production Per 4.
Denise Brassard speaks to DPMHS Video Production students.
November 6, 2019
Seniors this year will not be having senior quotes because in the past seniors have allegedly turned in offensive or inappropriate quotes. This has become a...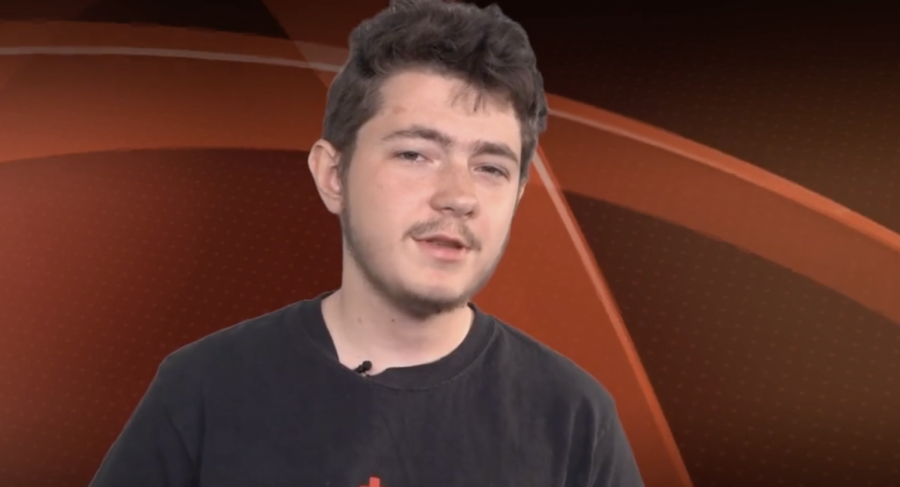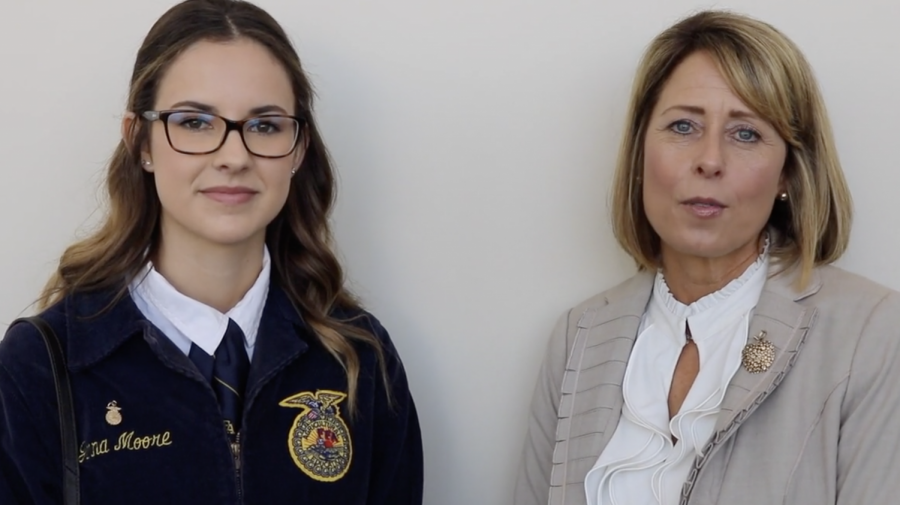 April 26, 2019
The Future Farmers of America (FFA) have come to Anaheim, California to attend an annual convention held at the Anaheim Convention Center on April 26. The...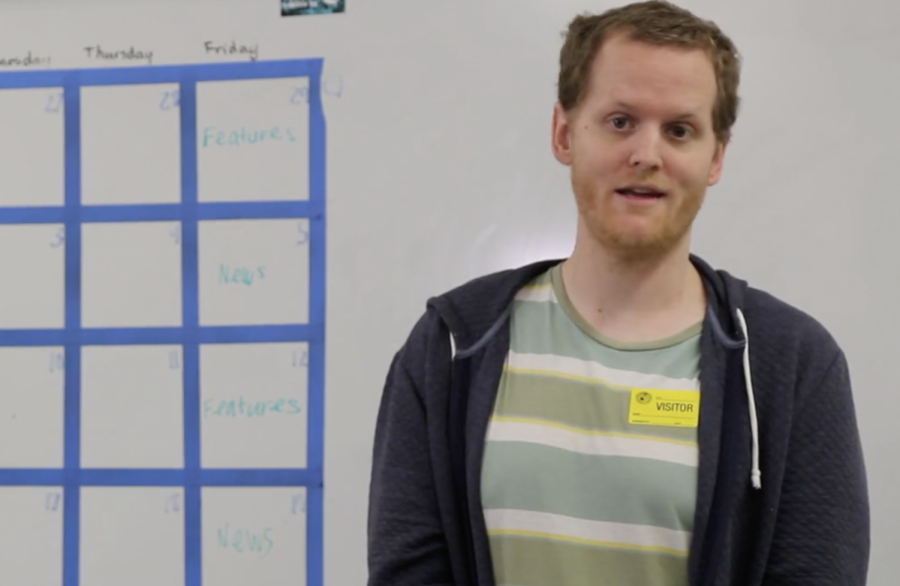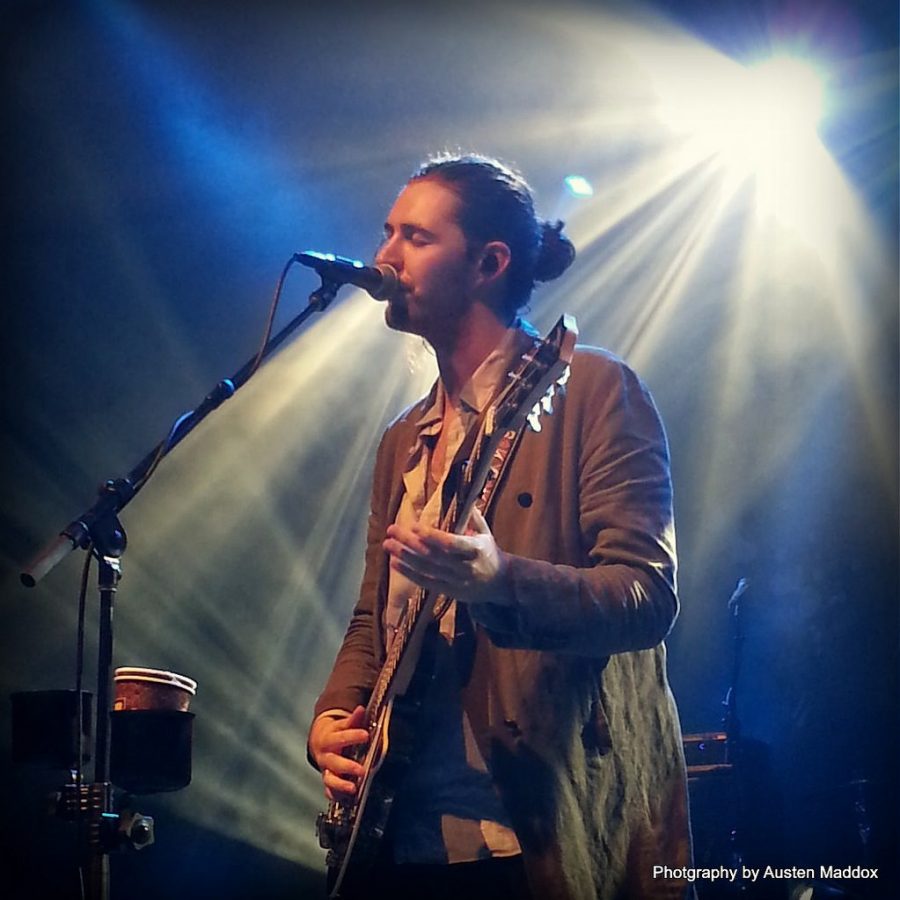 March 30, 2019
Irish musician and singer, Andrew Hozier-Byrne, better known as Hozier, released his sophomore album, Wasteland, Baby! on March 1st. Previously known for his soulful 2013...