LA Teacher Strike Promo
On January 14, 2019, LA teachers went on strike. Here's exclusive footage from the first day filmed by Mark Middlebrook and Wes Hambright.
About the Photographer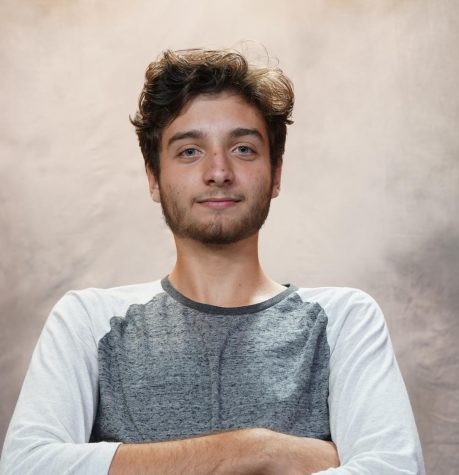 Will Reeves, Senior Editor
William Reeves is the Senior Editor on staff for PNN. Will has been working with a mix of editing programs for while now, but he hopes to improve his skills...