World Music Day Pt. 3
Every October students at Daniel Pearl Magnet High School prepare for the annual World Music Day under the guidance of the school's music teacher, Wes Hambright. World Music Day started when Daniel Pearl's parents, Judea and Ruth Pearl, started the Daniel Pearl Foundation in 2002. People all around the globe perform live concerts and upload them onto the internet as an homage to the late Daniel Pearl. It is a non violent stand against terrorism.
Ending with a spectacular show, which Daniel Pearl's parents attend, the month long lead-up is just as exciting as the concert. Mr. Hambright himself says that he enjoys watching the student musicians grow and improve over the years. He also says that he enjoys the camaraderie that forms between all participants.
Fortunately, during 2018, senior Hailee Kessler captured it all on film. Here exclusively for Pearl Net News, is a behind the scenes look at the 2018 World Music Day at Daniel Pearl Magnet High School.
About the Contributors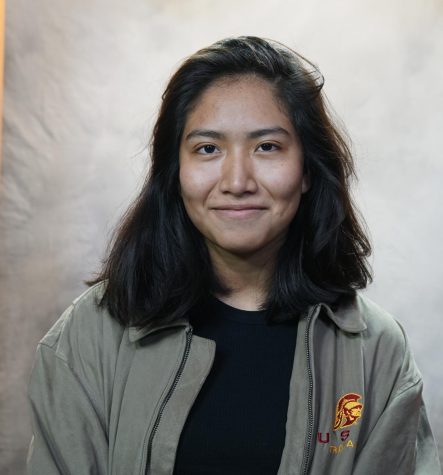 Margo Hernandez-Mejia, Website Manager
Marjorie Hernandes loves Pink Floyd - they're her favorite band! She also has a Comedic Boy-Toy named John Mulaney. Once upon a time, she was about a foot...