Wasteland, Baby! Release
Hang on for a minute...we're trying to find some more stories you might like.
Irish musician and singer, Andrew Hozier-Byrne, better known as Hozier, released his sophomore album, Wasteland, Baby! on March 1st. Previously known for his soulful 2013 track "Take Me To Church," Hozier took a four year hiatus before he released his 2018 EP Nina Cried Power and shortly after debuted a new single titled "Movement"  starring Ukranian ballet dancer Sergei Polunin in the music video. His newest album includes two tracks from his prior EP along with twelve unheard songs. The album has received generally good reviews such as Consequence of Sound's Michael Pementel claiming that  "Wasteland, Baby! is an album that celebrates emotion and the wonder of music." However, Pitchfork's review stated that "the man who took us to church tries to take us to the same church, again, 14 times, 6 years later."  
Five days after his album's release, Hozier performed "Almost" on The Late Show With Stephen Colbert and soon after released a music video for his third single "Dinner and Diatribes" starring Anya Taylor-Joy. Nearly a week later he also announced new North American tour dates, scheduled to start selling on Friday, March 15th. In the meantime, Hozier performed at a special pop-up show in the NYC subway.

About the Writer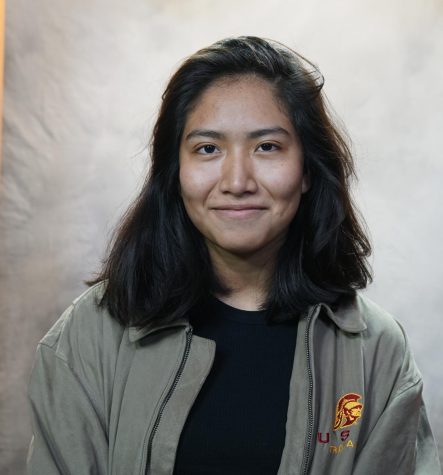 Margo Hernandez-Mejia, Website Manager
Marjorie Hernandes loves Pink Floyd - they're her favorite band! She also has a Comedic Boy-Toy named John Mulaney. Once upon a time, she was about a foot...