Future Farmers Fighting For Agriculture
By William Reeves and Jonah Edelstein
The Future Farmers of America (FFA) have come to Anaheim, California to attend an annual convention held at the Anaheim Convention Center on April 26. The convention is designed to give members of the FFA opportunities to help their personal growth, leadership skills as well as career success through hands on processes. Members sit in on workshops and tours which offer them ways to explore themselves and expand their horizons.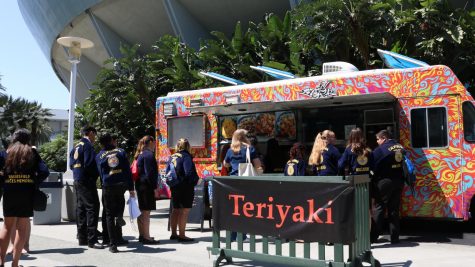 The workshops at the convention consist of a number of presentations that focus on personal growth and effectiveness. There are some that concentrate on easing mental stress like "College is Sweet," which centralizes on providing tips and tricks on being successful in college. There are also tours that allow members of the FFA to explore more agriculture and environmental related careers that one may want to pursue such as animal systems or biotechnology systems. The FFA wants the public to remember that agriculture is a large part of our society and world. They also want to encourage kids to continue to pursue careers in the field of agriculture, even if a farmer isn't the first thing people think of when they hear "Businessman."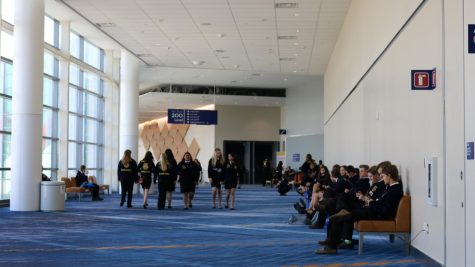 One of the main goals of the FFA is to educate the world about agriculture and how important it is both now and to the future. When it was first brought up in in 1917, it served a purpose to educate the American people on how to be able to provide them and their families a good, happy and healthy life. Now, the program has expanded to more than just agriculture. It's evolved to helping students who want to become teachers, doctors, scientists and business owners, while also still educating and integrating agriculture into the modern world. It has since evolved to help people become individuals who can make a difference. More information about the FFA and their mission can be found at https://www.ffa.org/.
About the Photographer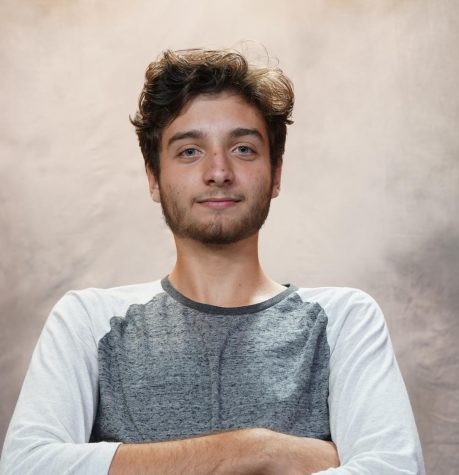 Will Reeves, Senior Editor
William Reeves is the Senior Editor on staff for PNN. Will has been working with a mix of editing programs for while now, but he hopes to improve his skills...