Daniel Pearl Magnet High School : Spring Concert
About the Videographers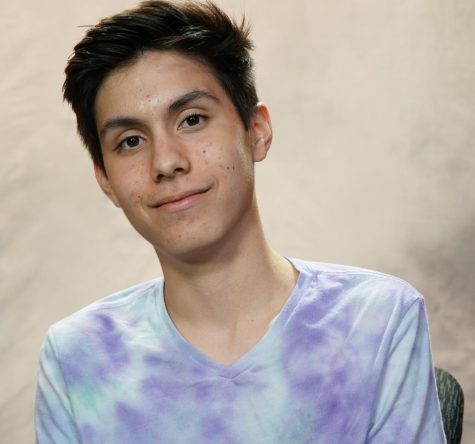 Gael Lopez, Senior Producer
Gael Lopez is the Senior Producer of news on staff for PNN. This is Gael's second year of video production. He is in charge of editing the scripts and...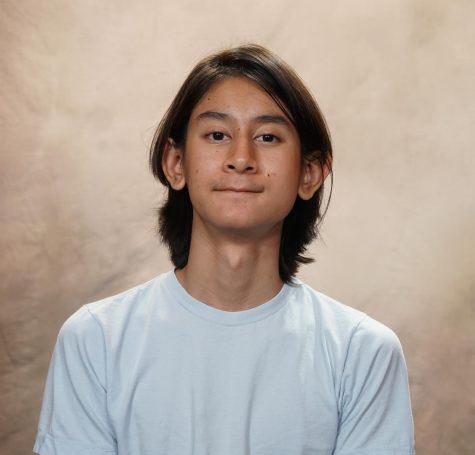 Remington De Leon, Editor
Remy De Leon is an editor at PNN. He edits various clips of the show. He also has a dog named Picasso that he occasionally takes pictures of. Amateur photographer.